Tutoring Tools for Parents
2tor Online provides parents with instant access to reports and the current status on their student's progress.
The Acellus® Learning System automatically keeps time and attendance records so that parents can focus on helping their child succeed.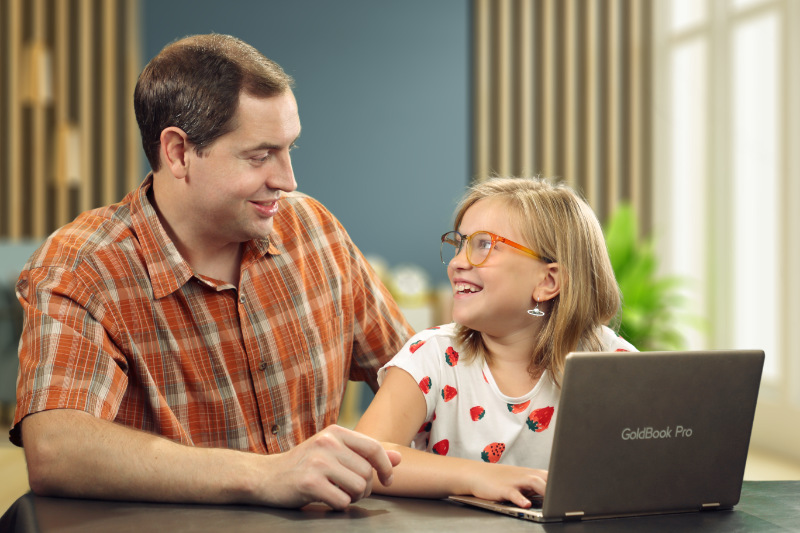 The Live Monitor tool allows parents to see when their student is logged in and what lesson they are viewing.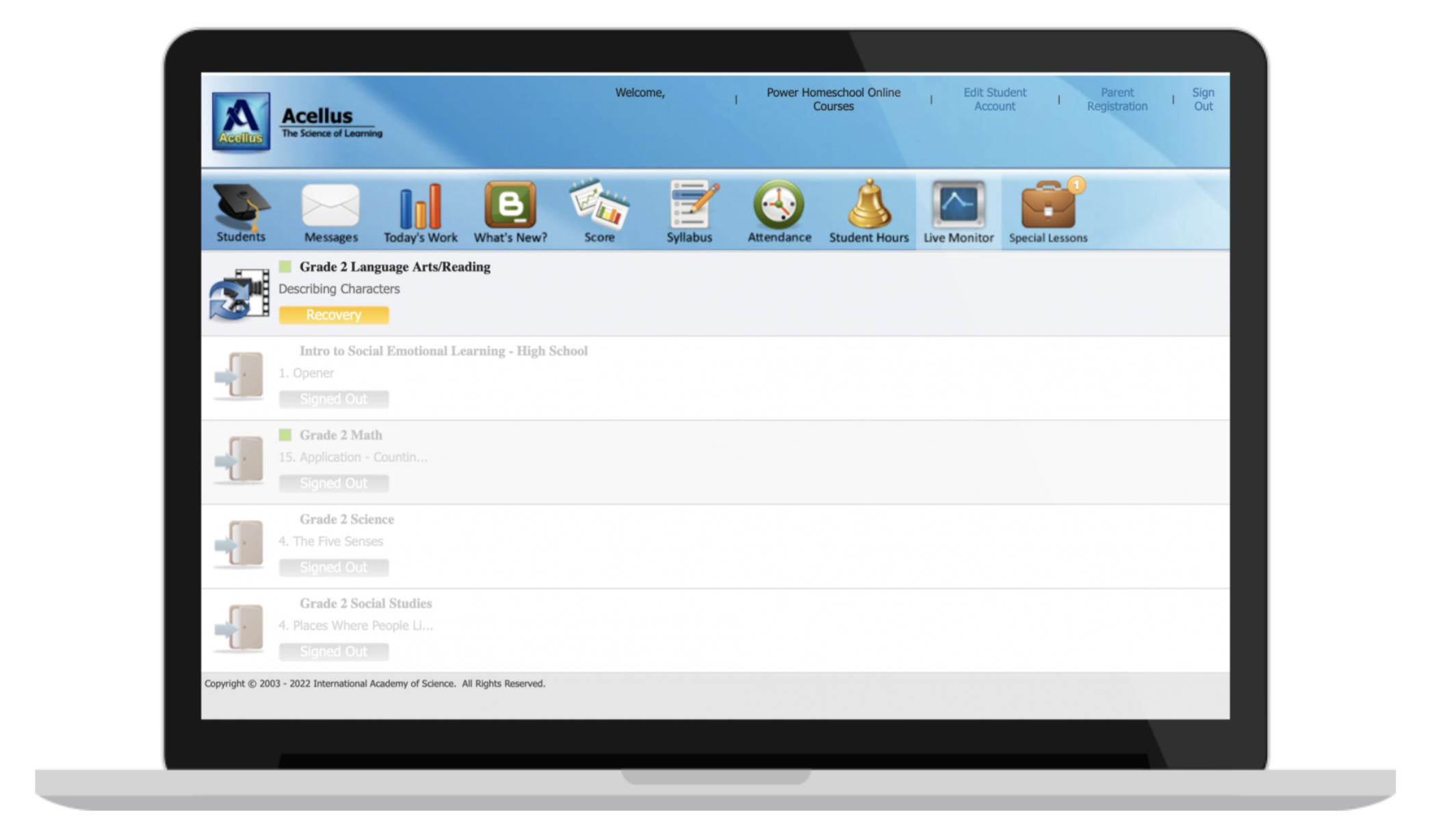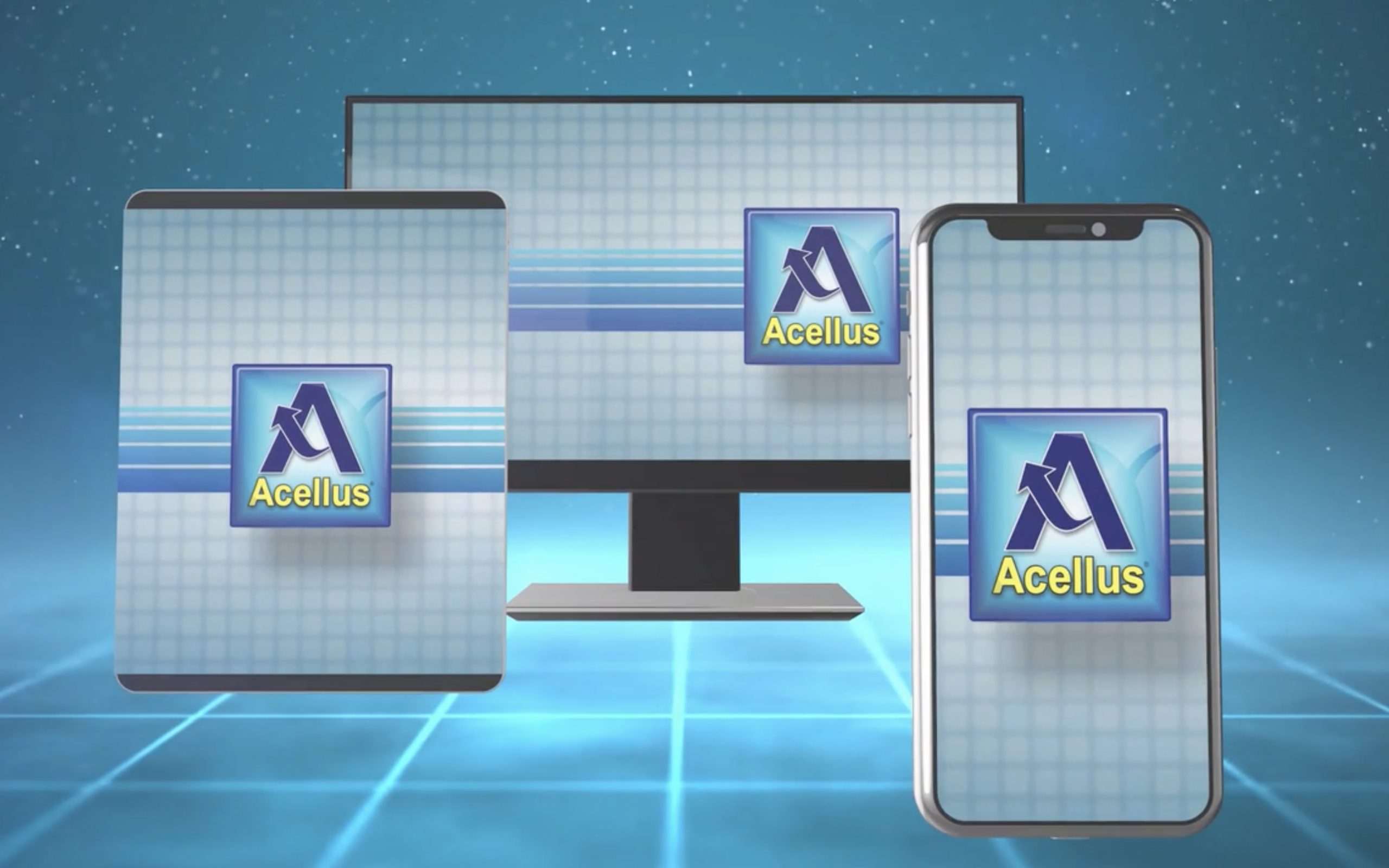 connect from all your devices
Using the Acellus App, you can securely sign in as a parent from all your devices. This makes it easy to stay on top of your student's work, no matter where you are.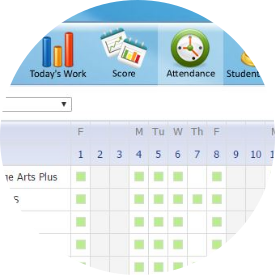 attendance
The Acellus system will log the student's attendance every day. It also shows on which days the student was working and the total amount of hours the student spent on certain lessons.
Adjusting Course Selections
Parents may sign in and adjust the courses for their student at any time. Courses are organized by grade level, making it easy to identify the appropriate courses for a student.
Select a link below for a listing of the courses available: